Skip to Content
High-Quality Commercial Concrete Services in Sacramento, CA
Western States Concrete Construction is proud to provide exceptional commercial concrete services to Sacramento, CA, and all the surrounding communities. We know the importance of professionally built sidewalks, curbs, and foundations, and our team strives to satisfy each customer. When you choose us, you never get less than our best. Find out what we can do for you.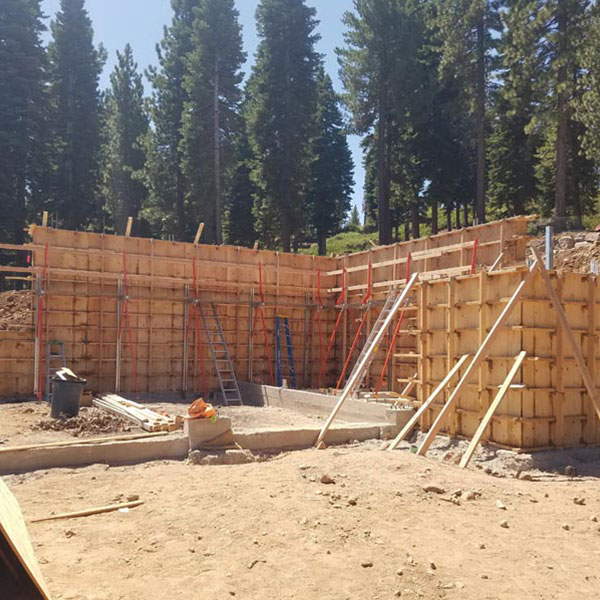 Choose from Our Variety of Services
We offer comprehensive concrete services to our valued customers. At Western States Concrete Construction, we want to be your go-to contractor for all your concrete needs. Explore our services below.
Curbs
We can pour smooth curbs exactly to your size specifications.
Sidewalks
Do you need a new sidewalk outside your business or commercial facility? We can ensure you have a safe, beautiful sidewalk.
Walkways
Walkways make an excellent addition to any backyard or landscape.
Custom Work
Our seasoned team can create custom entryways, patios, and decks to your unique needs.
Foundations
Every building starts with a strong foundation. Our foundation services include retaining walls, CMU footings, and much more.
ADA Compliance
Our team is well-versed in ADA compliance. Rest assured that all our services are up to standards, and we can ensure that your property is compliant.
Consult With Us for a Free Estimate!
Are you interested in concrete services for your commercial property? The team at Western States Concrete Construction would love to consult with you. We can set up a free, no-obligation consultation in which we'll discuss your needs and budget. One of our professionals can address all your concerns and provide you with a competitive cost estimate.
Superior Design, Quality Products, & Exceptional Service